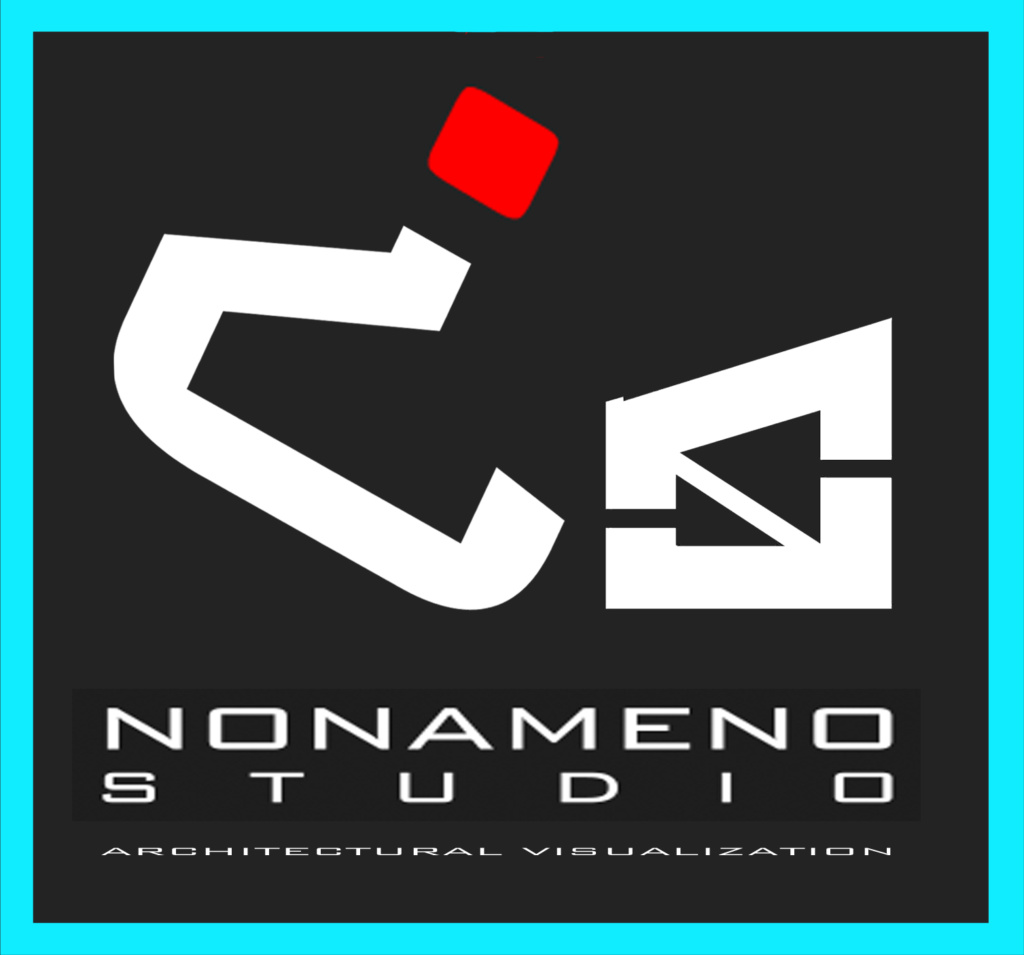 NONAMENO studio  Aims to create sophisticated 3D renderings and interactive virtual perspectives to provide clients with photorealistic image and  highly detailed modeling of their design ideas.
Professional, yet cost-effective 3D Architectural Rendering of Exterior and Interior views and Concept Illustrations. Providing perspective visualizations, walk-through and 360 VR outsourcing services for both commercial and residential designs.
Artist Profile
Rey "Red" Bernand Rondina Calam, is a Philippine-based 3D artist behind NONAMENO studio. He began his early years of studies at FEU and last March 2018 he graduated with a degree in BS Architecture at Manuel L. Quezon University.
Red has always been a dancer at heart and he dances his way into the cut throat world of Architecture. Considering that he is new in the industry, his works are at par with those that has been in it for years. Naturally talented as he is, expect more exciting and innovative designs from this up and coming artist.
Contact the Artist